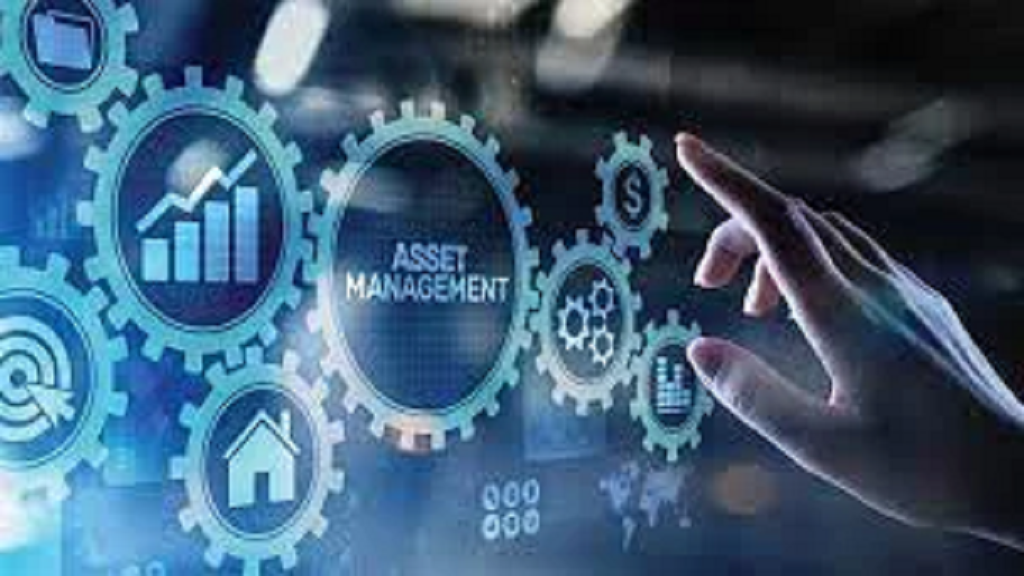 IoT is beneficial in terms of asset management.
Real-Time Data
IoT can get real-time data which can perform a significant role in future developments and outlining. For instance, let us take an agriculture-based industry. As the human population rises continuously, so does the need for food supply. Smart Agriculture with IoT is one of the fast-growing sectors.
Farmers can use actionable information to improve yields and for enhanced return on investment. Exposing to soil moisture and nutrients, controlling water utilization for plant growth, and selecting Which fertilizers are best for a growing plantation are some simple and effective usages of IoT technology.
Similarly, IoT can provide analytics on fast-selling stocks and thus help in managing assets and developing the business.
Decrease Human Involvement
IoT-enabled asset management uses sensors. This grants organizations to know their assets' data, eliminating the need for human effort. It actively maintains track of all assets through IoT sensors attached to each asset.
However, selecting the IoT sensor is also important. A variety of them gauge measures such as temperature, humidity, acceleration, proximity, etc. Therefore, the right IoT sensor has to be selected as per the business need. The sensors are attached to the assets used to generate data, and the same is transferred to the Cloud platform. It sends data every 5 or 10 minutes (as programmed by the organization).
Asset Optimization
When an asset is acquired, it is assigned to produce revenue from the asset. Asset managers know the value of maintaining machinery in running condition. When an asset tracking plan executes, keeping a clear picture of assets to make compatible plans is vital.
With IoT-enabled asset management, the company can see if the asset production is in line with the expectations or not. If it is not running efficiently, preventive and predictive maintenance needs to execute for asset optimization.
IoT sensors keep track of asset performance. With such data, the business can make the appropriate decision to save costs and increase the time of an asset.
Asset & Expense Tracking
Asset tracking is crucial to increase the productivity and growth of the company. IoT permits to get real-time data of assets, thereby assuring the security and safety of the asset.
Without reviewing the source from where costs originate, it is difficult for a business to reduce costs. For instance, if the Maintenance Manager is not aware of the main problem of machines,
they cannot make the right and timely transit to keep the asset in operation.
IoT-empowered assets provide information resulting from the root cause of any problem. It assures that the issues are solved, breakdown costs save, and it can make smart financial decisions in time.
Enhanced Monitoring Maintenance
With IoT technology, the industry can monitor its Machines, assets, equipment, etc., in real-time. For example, when a manufacturing unit examines the health of its asset, it can reduce the related operational costs.
An IoT sensor can notify plant managers when the running parameters of assets such as temperature or environment are not in the permitted range
Conclusion
The requirement for asset tracking IoT gadgets will increase three times by 2022, as per asset management experts. Sectors such as manufacturing, hotels, transportation, agriculture, and retail can benefit from this technology.
Internet of Things (IoT) is the next-generation system for asset management software. Though it is relatively new, it has the potential to transform organizations from traditional to digital. The opportunities produced by IoT are indeed humongous, and it promises to be the latest technology edge that companies can use. This is particularly true for that business who are ready to embrace change – for the better.
.