Untitled design (11)
Measure, Monitor, & Manage your energy consumption with Energy Monitoring system
An IoT-based energy monitoring system (EMS) collects and organizes energy consumption data and displays it in the form of meaningful and actionable insights, i.e., energy saving (ECO) opportunities. We cannot save energy if we do not measure, understand and eliminate inefficiencies. BridgeThings has developed a smart energy monitoring system to improve energy use and reduce waste, which includes the planning and management of industrial and commercial energy consumption patterns.
What is IoT Energy Monitoring ?
Energy is one of the most critical resources for any enterprise. Regularly monitoring energy consumption data across an organization is challenging. Organizations implementing energy management through manual monitoring and recording often have scattered data, wasting vast amounts of time recording data without meaningful analysis.
In today's connected world, the smart way is to monitor and record energy data via the Internet of Things (IoT). These tools are designed to accumulate data for automation and lack analytical capabilities. Even in facilities with a building management system installed or in factories with automation, factory/building managers are unaware of what steps to take to improve energy efficiency.
IoT enables real-time data gathering at a granular level to achieve more significant savings. IoT Energy Management has the same energy efficiency goal through data, analytics, target, and control. Real-time data at a granular level enables more significant protection than the traditional BMS or Factory Automation.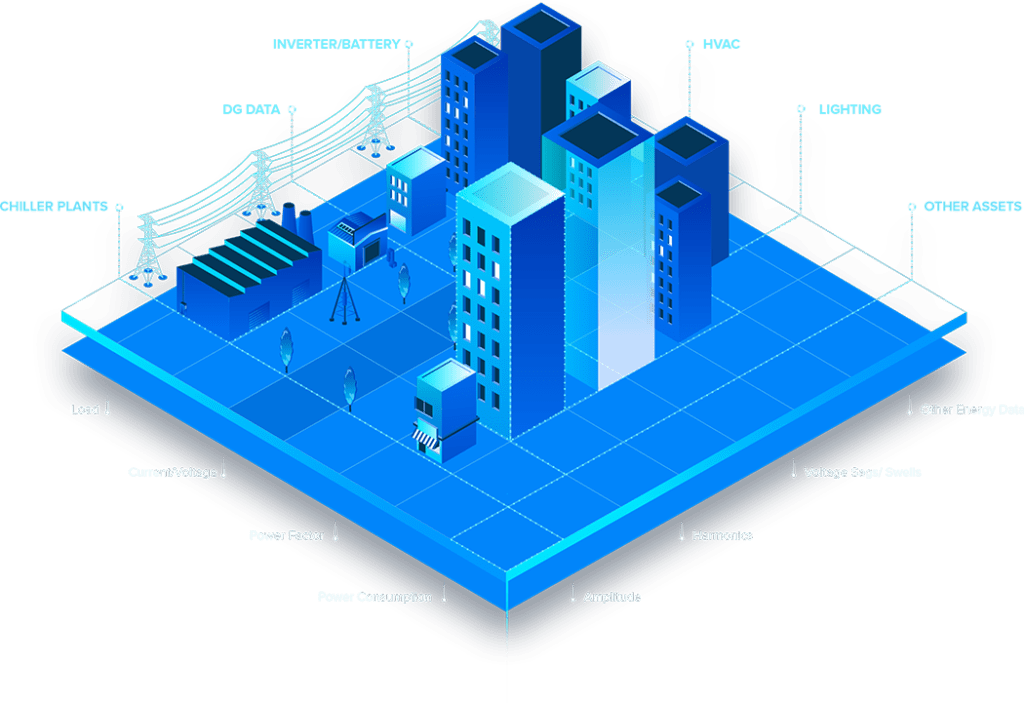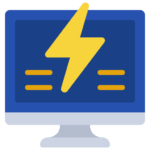 Real-time Monitoring
BT IoT energy monitoring provides real-time energy consumption parameters data, which helps you monitor your assets' efficiency and decide if they require maintenance or need to be replaced.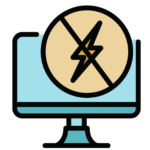 Power Quality Monitoring
Our solution helps you to identify power quality problems like harmonics, voltage sags, swells, etc. Gaining intelligence and control will help reduce downtime, extend asset lifetime, lower costs, and improve energy efficiency.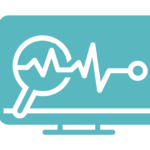 Demand Monitoring and control
Collection & processing of the energy consumption data allows the calculation of demand and peak demand for individual assets and the entire facility. Our solution will enable you to monitor your facility's demand loads continuously.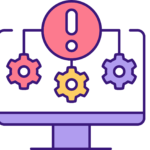 Fault Management
Triggers timely cautions and initiates in case of anomalies or urgent issues via automated SMS or mail for escalations. It detects faults explicitly and segregates them as primary and insignificant issues.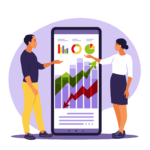 Advanced Analytics
Our solution delivers a transparent understanding of the critical energy parameters such as power interruption patterns, voltage & frequency trends, PF, etc. Analytics adds intelligence to this data, making it decision-able, enabling real-time alerting, predictive maintenance, automated optimization, etc.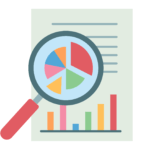 Smart Reporting
Automated hourly/daily/monthly customizable reports on energy usage and consumption help you to remotely identify & proactively evaluate issues to reduce supervision costs and prolong asset life.
BridgeThings Delivers Smart wireless energy Monitoring solutions for the following establishments and connects all the essential devices on their premises to the cloud platform enabling us to measure and analyze real-time energy data and keep a record of the electric energy consumption for efficient operations and save energy cost.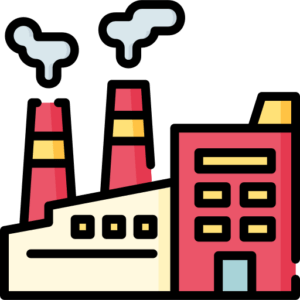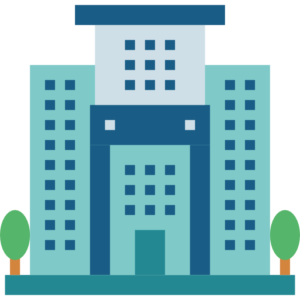 Energy Monitoring platform