Website slides (1)
Smart water Management Solutions
Water scarcity problems force the water management sector to develop innovative water systems that improve efficiency and sustainability. IoT-connected smart water management solutions are being deployed to monitor, control, and regulate the usage and quality of water.Devices like sensors, smart water meters, data processing software and control systems are helping smart water management systems overcome outdated technology and increasing labor costs. BridgeThings is an End-to-End IoT solution that assures enhanced smart water management solutions through IoT., which monitors the water quality , flow rate, leakage detection, and more. Our Smart water management IoT Solution enables commercial buildings, industrial sites, and smart cities to improve the performance of their water distribution system and reduce operating costs.
Components for Smart Water Management
Fully Integrated Smart Water Management solution
Our smart water management solutions are designed to accumulate actionable data about the complete water distribution cycle.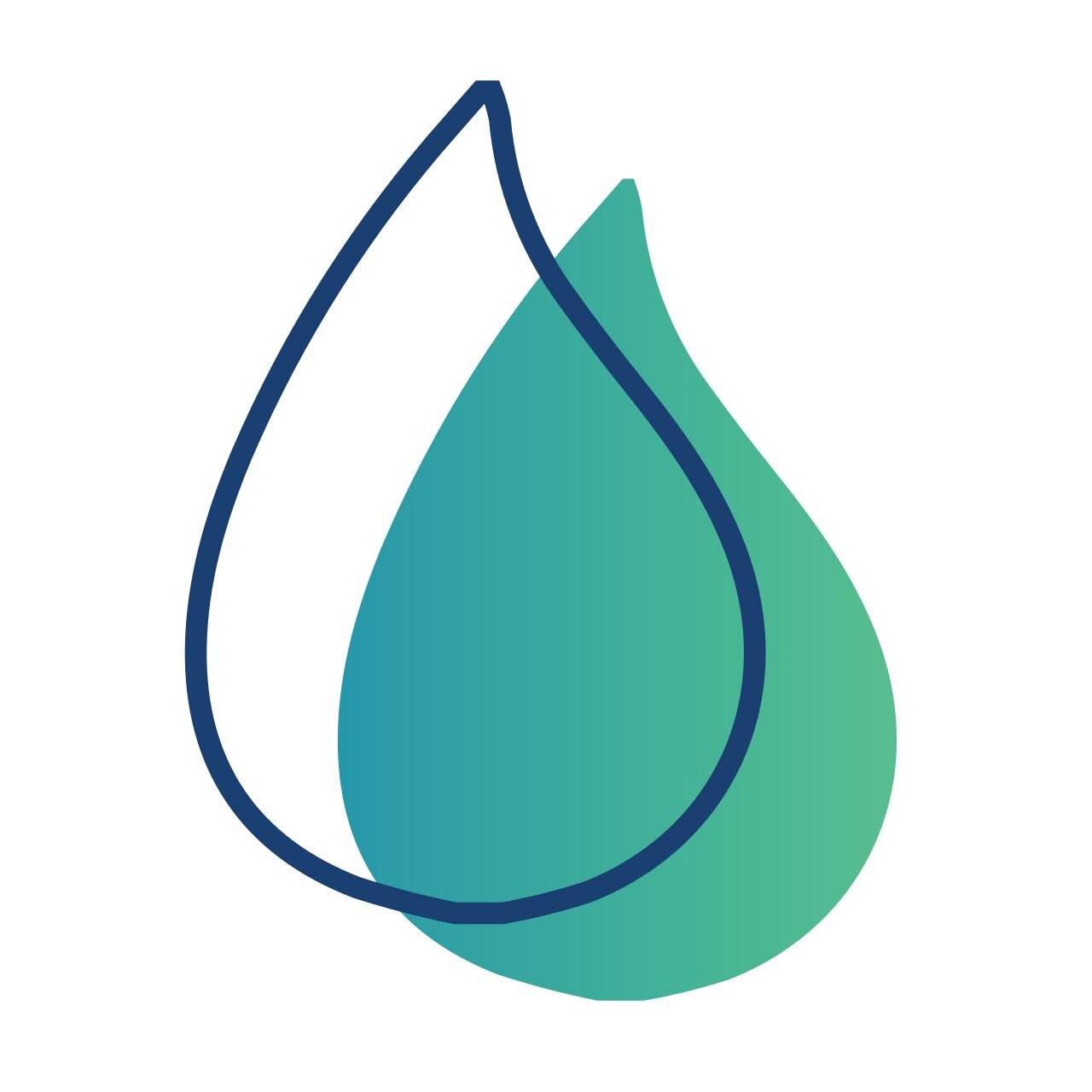 Physical components
Water Bodies, Reservoirs, Pipes, Pumps, Valves etc.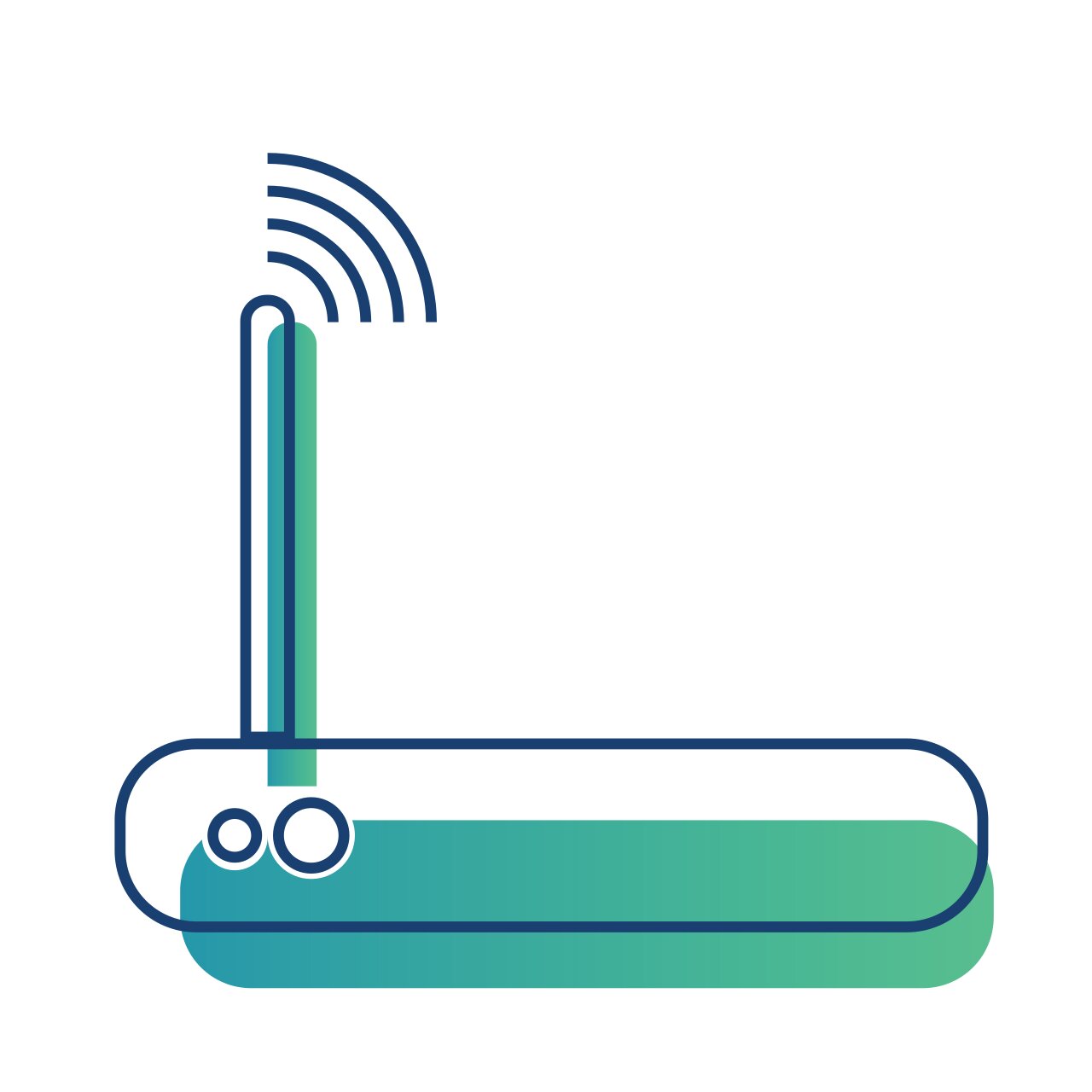 sensors
Water Meters, Data Loggers, Waterwatch, Limnimeters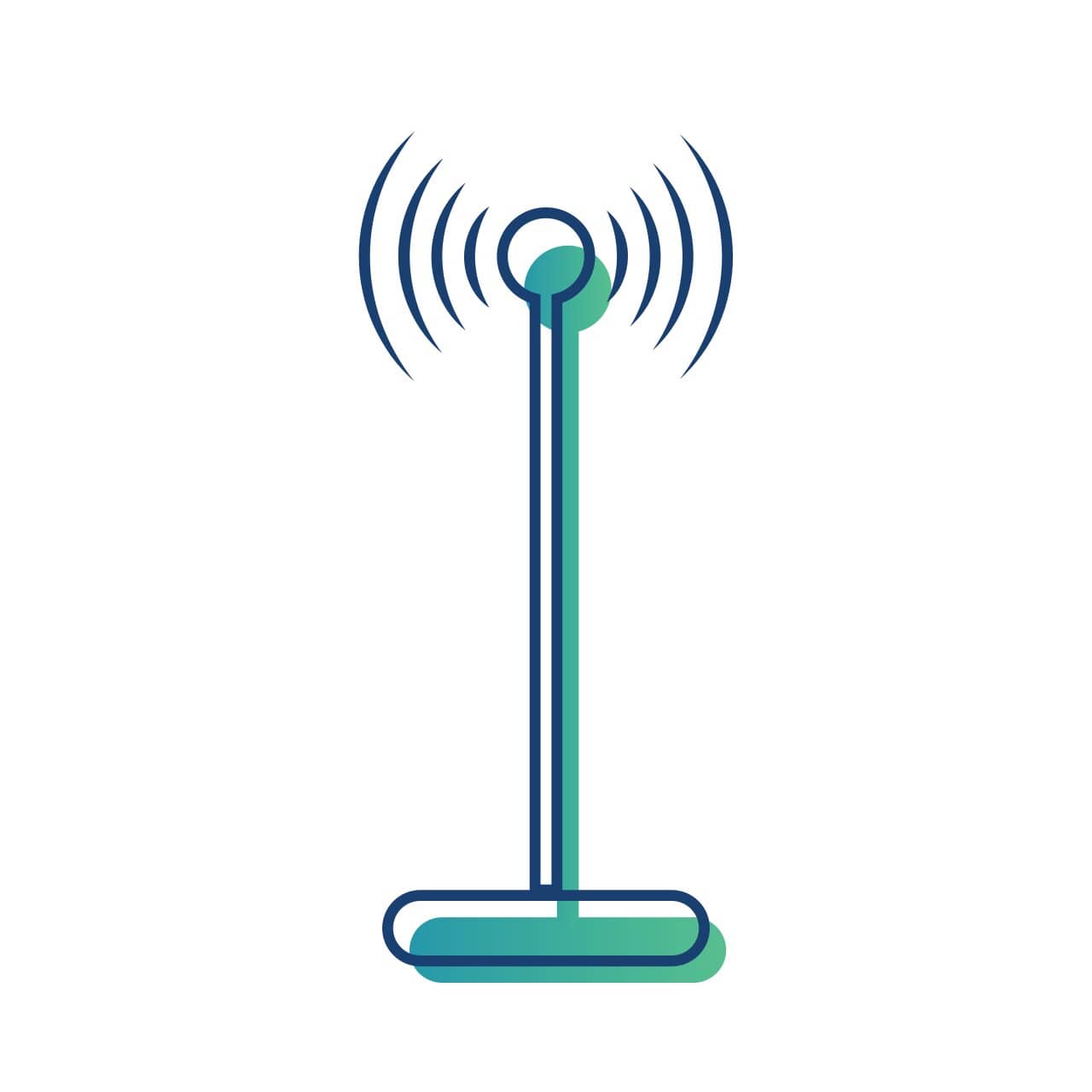 Network Infrastructure
LoRaWAN, MODBUS, Cellular, Wireless, Bluetooth etc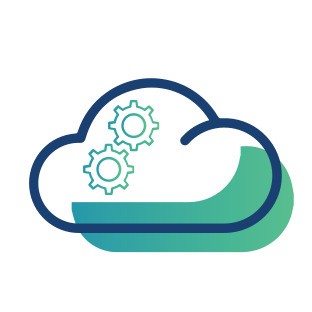 Data management
IoT Platforms, Datas, APIs, (Processing of data streams)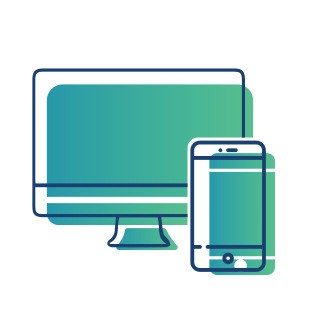 Data analysis
Dashboards, Visualization, Alerts, Reports etc.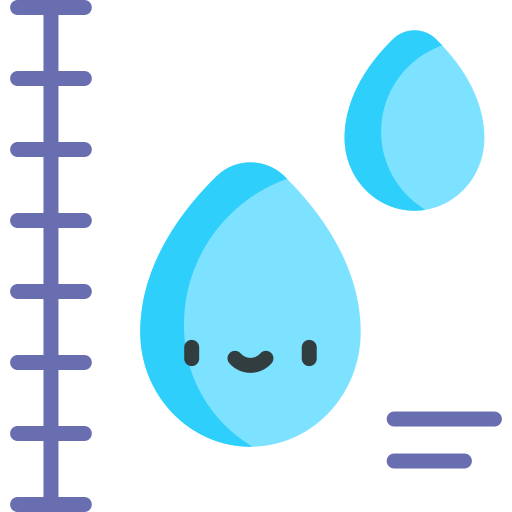 The solution monitors BOD, COD, DO, Electrical Conductivity, Nitrate, pH, Turbidity, Temperature, Total Organic Carbon, Chloride, etc., and keeps an automated record of the parameters mentioned above. The data collected from sensors helps to optimize the scheduling of supervision, stay with predictive analytics, cut operational costs, and improve the accuracy of the water system.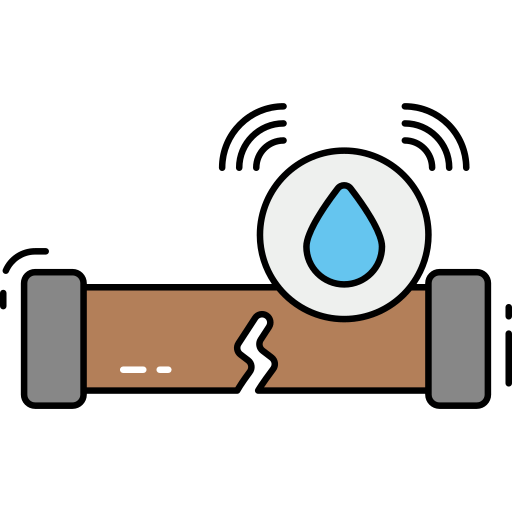 Leakage detection
Our smart water leak detection solution is driven by IoT technology. It operates sensor abilities to identify the presence of leakages. If the leakages are left hidden, they might cause infrastructural dampness or hit the floor drop-by-drop, causing accidental slips. Therefore, to prevent such cases and enhance the safety of the building, it is essential to have an automated system that activates as soon as the water leakage takes place.
Water flow rate
Using smart IoT, water flow meters calculate water flow rate and volume and Manage the flow between multiple distribution lines. Save power by knowing how much water flow is needed for a specific distribution line.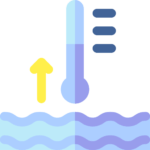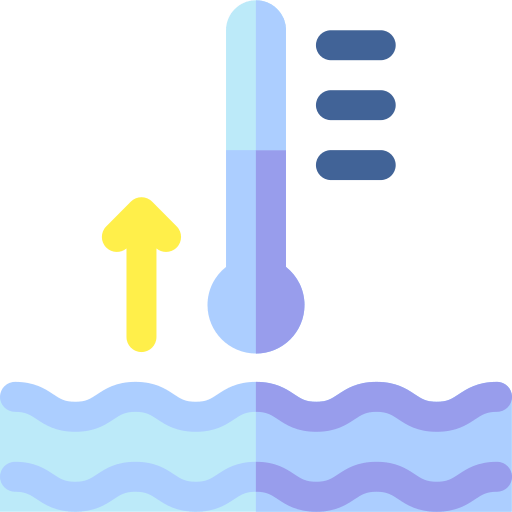 Ground Water level Monitoring
Groundwater plays an essential role in the areas where water scarcity prevails. However, excess water filling in the grounds can result in many challenges like water-borne diseases, degraded ground quality, etc. Advanced water level monitoring sensors are installed, and data is collected for further processing to overcome these kinds of challenges. .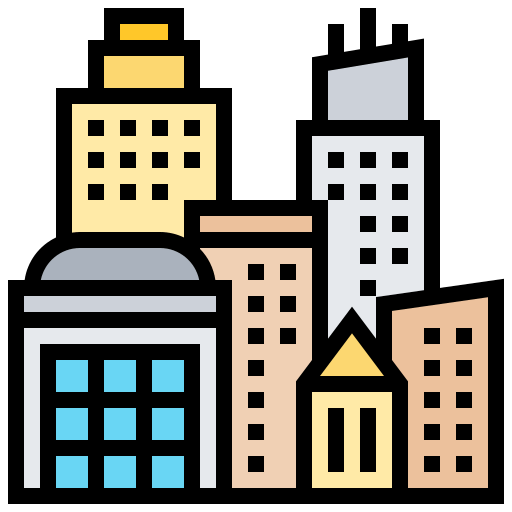 Commercial Buildings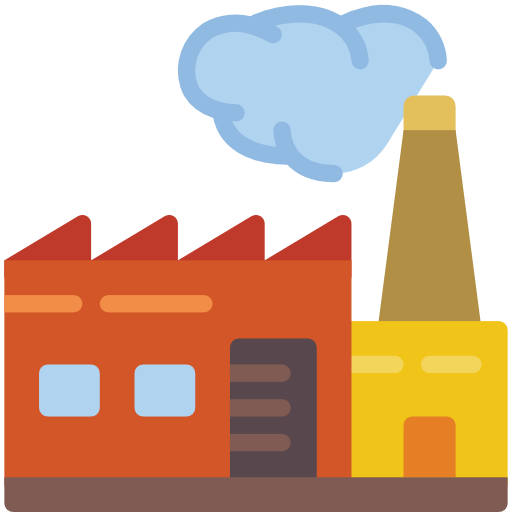 Industries
Benefits of IoT Water Management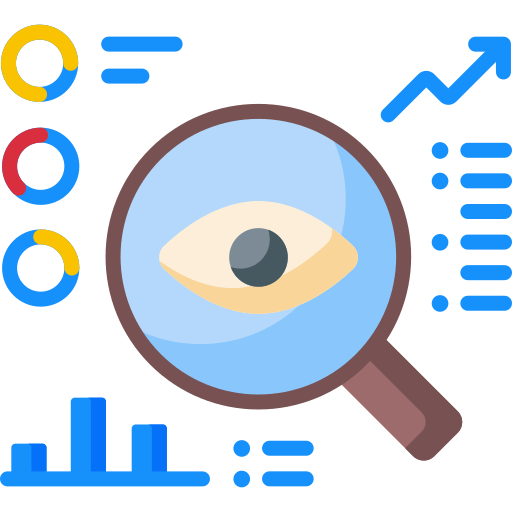 Real Time Time Information of water quality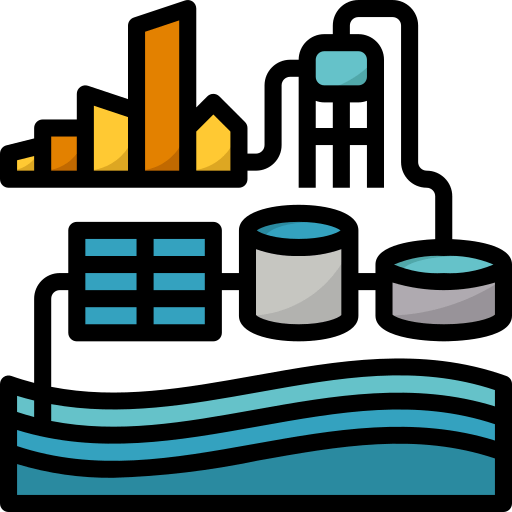 Controlling and Managing the water system from anywhere at anytime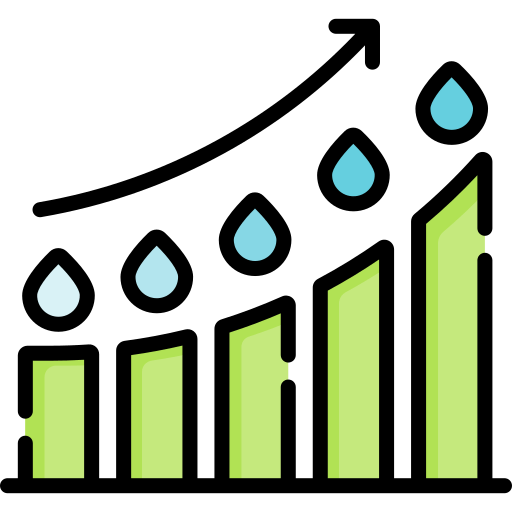 Accurate Data insights, graphs and reports for Decision Making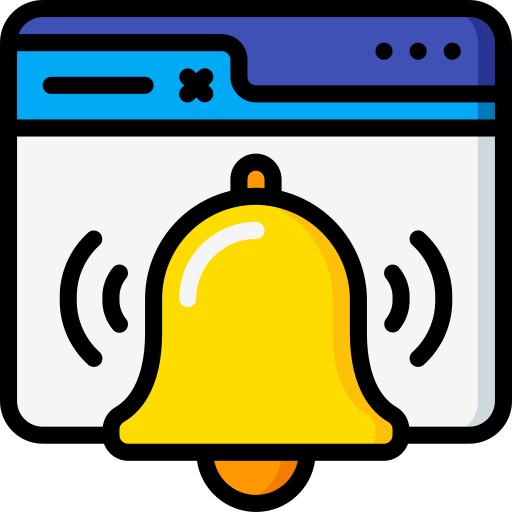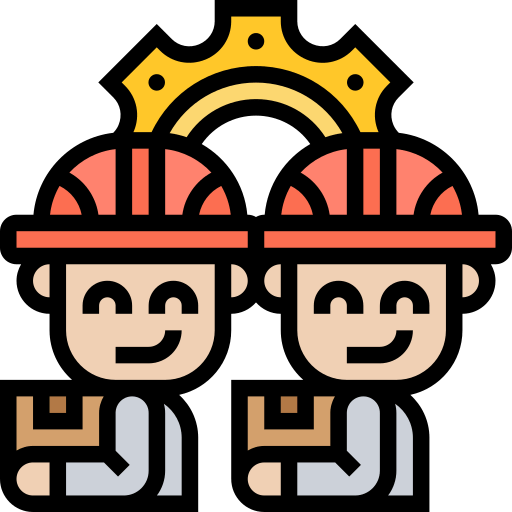 Eliminate the need of Manual Intervention and Reduce Labour costs