Commercial buildings
Transforming the way large facilities are
monitored and managed.
LoRaWAN_Solution_Image-1024x576-1 (1)
Industrial IoT
Keeping Your Business Ready for Future

Untitled design (10)
Smart City
A suite of smart solutions to promote better and safer living
Establish LPWAN networks with our Gateways & End nodes to collect data continuously from your assets. 
Data visualization with clear and insightful analytics help in understanding your facility better.
Data driven understanding of inefficiencies will help in timely improvement and cost reduction
An unified approach to monitoring all your resources from a single dashboard gives a wholistic view of your facility
Utility monitoring solutions
Remote monitoring of utility assets using  "Low power Long range wireless" end node & gateways
Smart Lighting solutions that are 50% more efficient than typical LED lighting.
IoT-connected smart water management solutions are being deployed to monitor, control, and regulate the usage and quality of water
Optimize your energy consumption and enhance operational with a smart and secure energy management solution
Use of the IoT in industrial sectors and application It brings together machines & processes to monitor, collect, exchange, and analyze real-time sensor data to deliver meaningful insights.
Redefining cities to accelerate
Efficiency, Growth and Sustainability
with the most dependable IoT Platform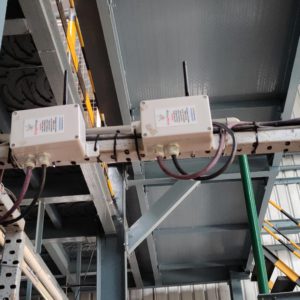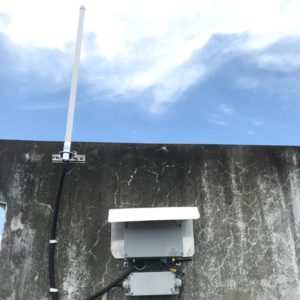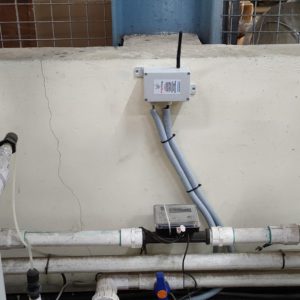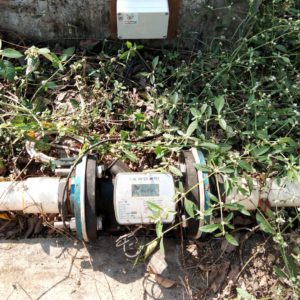 "BridgeThings smart lighting solution was our clear choice for its wireless technology expertise, energy-efficient design and outstanding service"