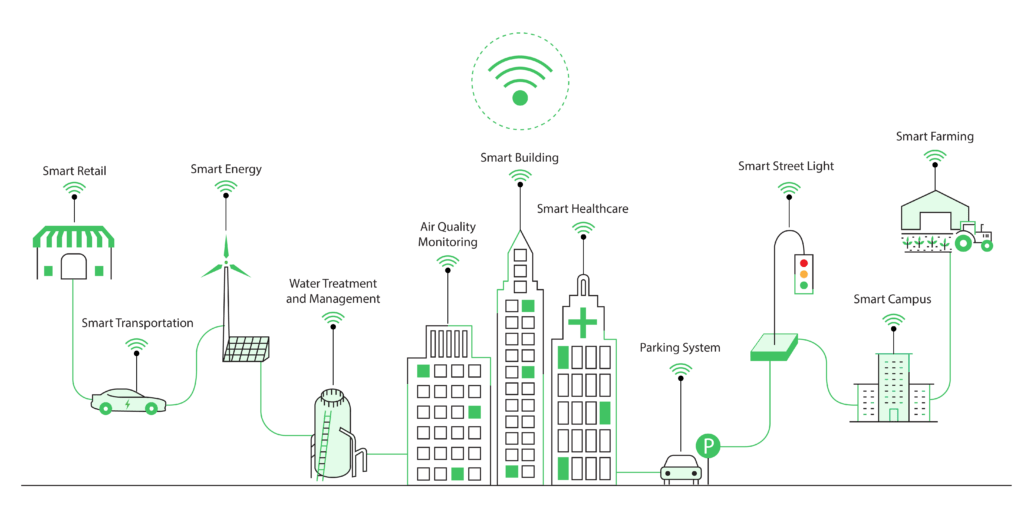 Every day, many people move from the countryside to the cities, creating challenges for the people (to improve the quality of life) and the government (to manage operations effectively). In this era of rapid urbanization, BridgeThings is working on a range of smart city solutions that improve the quality of life for citizens and boost economic development. Our end-to-end smart city solutions range from smart building and parking management to smart energy management, smart lighting, traffic management, and farming. These solutions enable planners from the public and private sectors to improve resource efficiency and sustainability, stimulate citizen participation, and address community challenges.
Bridget Things Smart city Solutions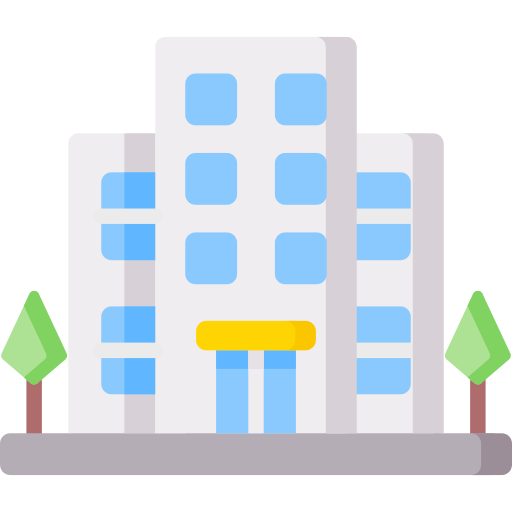 Smart Building
The solution integrates security equipment, environmental sensors, HVAC systems, lighting, and more to enable controllers to use real-time information from building assets and resources to make buildings smarter and more efficient. AI-powered real-time dashboard guides users and predicts results through pattern recognition and trend analysis.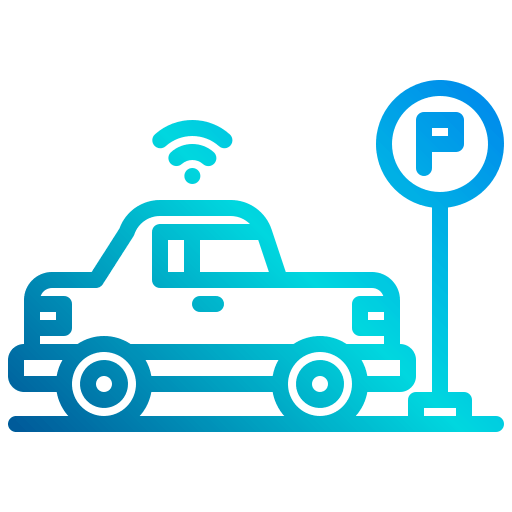 Smart Parking
BridgeThings Smart Parking can help you digitize your parking management and make the most of your parking spaces. The solution is designed to help drivers by individually matching them to available parking spaces, reducing traffic congestion and driving costs, and improving site visibility, widespread use, and efficiency. AI can consider seasonality and trends to predict parking space availability.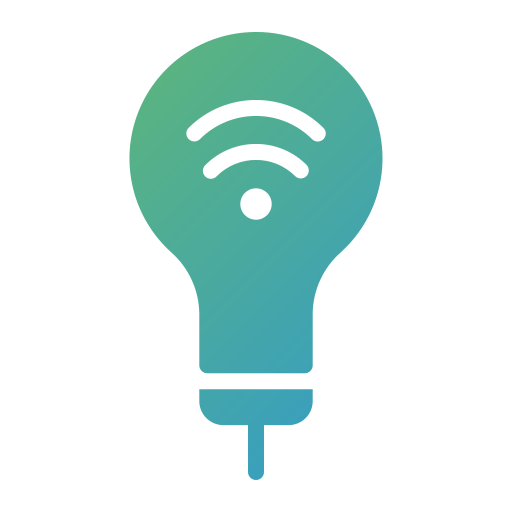 Smart Energy is an intelligent, analytics-based energy monitoring and management solution that allows administrators to track energy consumption in detail, visualize energy consumption in a hierarchical (detailed) manner, show patterns and trends, and track and improve energy efficiency. Various sensors, controllers, smart meters, grid assets, and smart energy monitors can be connected to the smart grid and provide real-time visibility into energy consumption.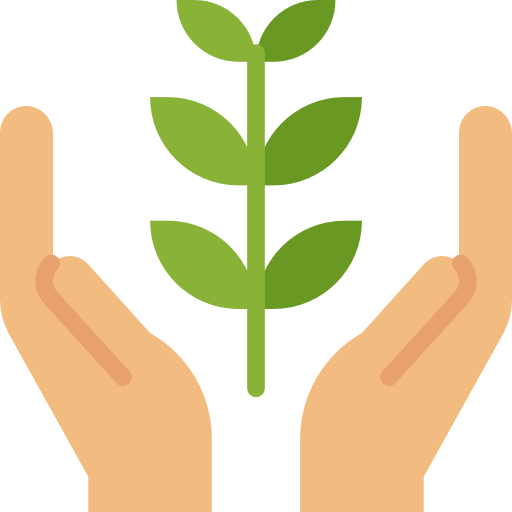 Smart Environment
While many cities worldwide are choking on air pollution, our smart environmental solution is helping local governments make their cities healthier, more efficient, and more livable. The solution monitors the temperature, primary air pollutants, barometric pressure, light intensity, vibration, and ambient sound intensity and provides rich information and predictive data. Analytics suggests the most healthy and unhealthy times and walking routes in the city.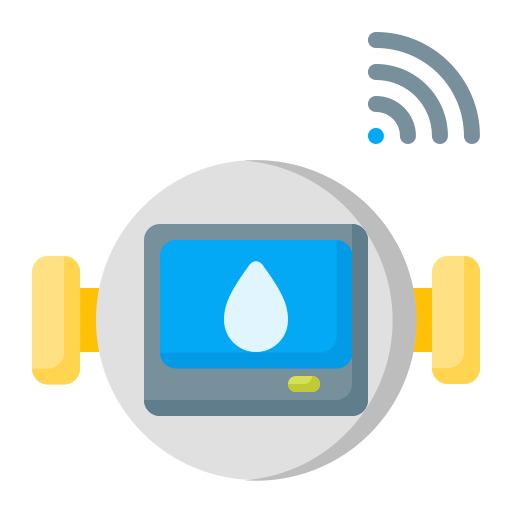 Smart Water Treatment
The solution tracks pH Balance, BOD (Biological Oxygen Demand), CoD(Chemical Oxygen Demand), turbidity, TSS (Total Suspended Solids), and water flow (to facilitate water transfer and limit water loss due to leaks) and automatically records from the above options. Data collected from sensors helps optimize maintenance visit scheduling with predictive analytics, reducing operating costs and improving water system accuracy.
Our affluent expertise and a robust companion ecosystem decrease time to deploy innovative city solutions, associated costs, and hazards while empowering municipality supervisors to build a connected society with state-of-the-art technologies, including Machine Learning, IoT & Artificial Intelligence, Data analytics, and more.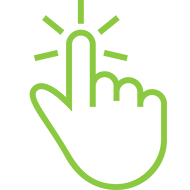 Easy implementation
Our smart city solutions are powered by a current networking infrastructure platform that operates with the present system with the tiniest disruption.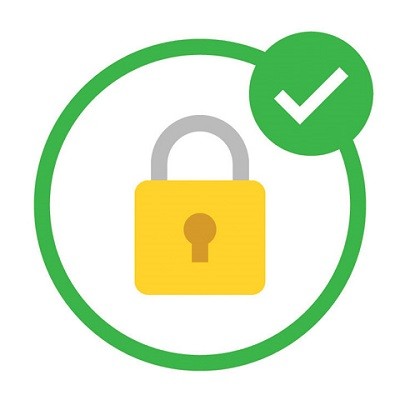 Comprehensive security
We observe the most promising approaches to assure that all data are adequately secured by following the highest standards in adherence to different industry and national regulations.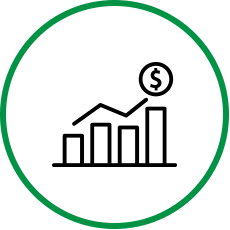 Accelerate ROI
Our solutions use cutting-edge technologies such as advanced analytics, deep learning, and artificial intelligence to provide real-time visibility and make it easier to implement solutions with a higher ROI.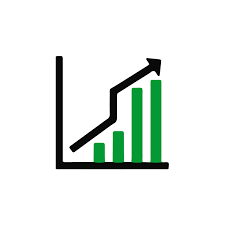 Proven scalibility
The IoT Connect platform sustains various application elements, connected devices, users, and analytics capabilities to meet future needs.
Some of the advantages that smart city solutions produce