About client
Our customer is the most significant component manufacturing company with over 50 years of background. It has three main divisions; brake, foundry, and polymer. The comprehensive product portfolio includes calipers, actuation, drum brakes, valves, hose ABS and brake fluid for passenger vehicles, s-cam, hydraulic drum brakes, disk brakes, and electro magnetic retarders for commercial vehicles, and dry and wet multiple plate disk brakes for agricultural tractors.
Project summary :
The company is looking to monitor their resources like energy and water in different cases like 
1) Chillers units' energy Monitoring  
2) Overall, factory energy's monitoring
2) Water monitoring like water consumption and quality
Challenge:
Lack of real-time data – Industries often rely on manual processes for collecting and analyzing data, which can be time-consuming and prone to errors. This makes it challenging to gain real-time insights into operations, leading to suboptimal decision-making.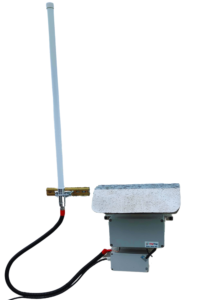 LoRaWAN RS485 Transciever
Industrial LoRaWan Gateway
We proposed a wireless utilities monitoring solution that covers energy and water monitoring based on loRaWan technology along with IoT platform provided in just four weeks. Establish LPWAN networks with our gateways & Rs485 End nodes to collect data continuously from electrical & water meters and get data visualization with clear and insightful analytics to help understand manufacturing usage.
Improved efficiency and reliability of utility systems
Reduced downtime and maintenance costs
Enhanced customer satisfaction and service levels
Greater transparency and accountability in the management of utilities
Better data-driven decision-making and planning for future growth and expansion.
Energy Monitoring Dashboard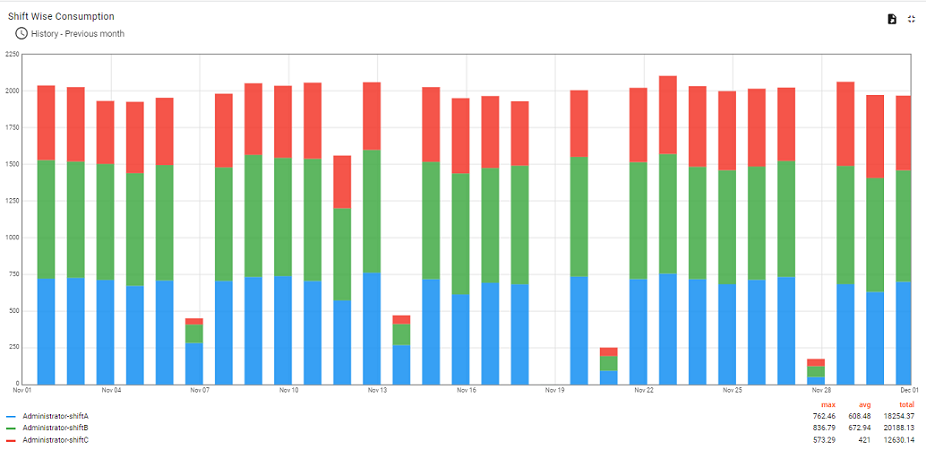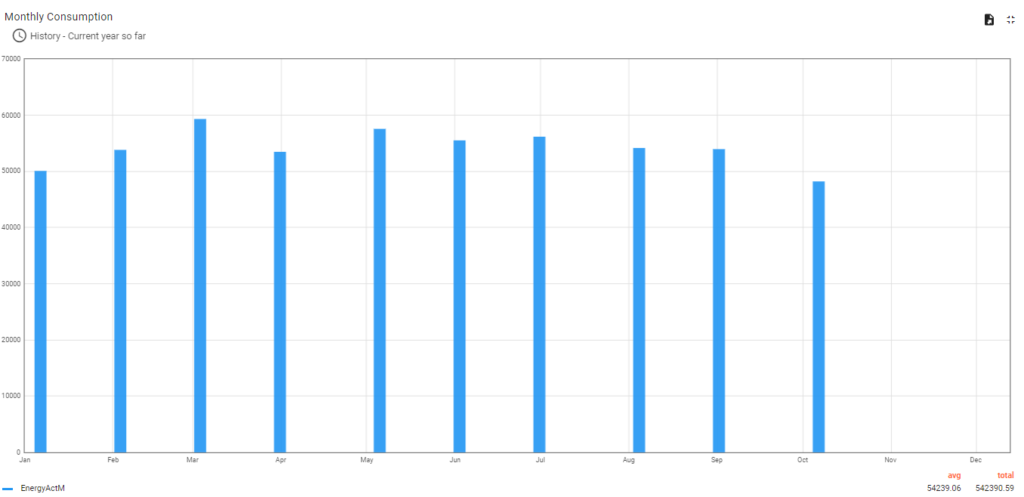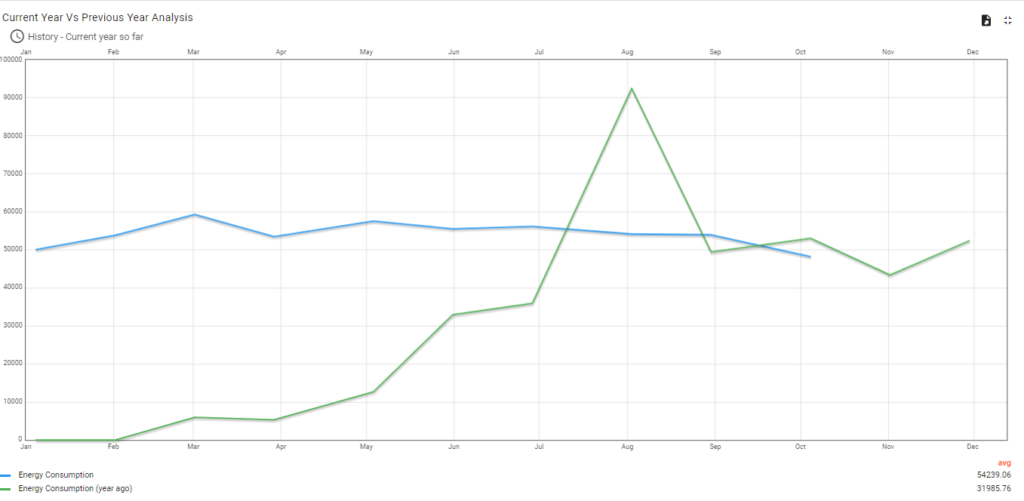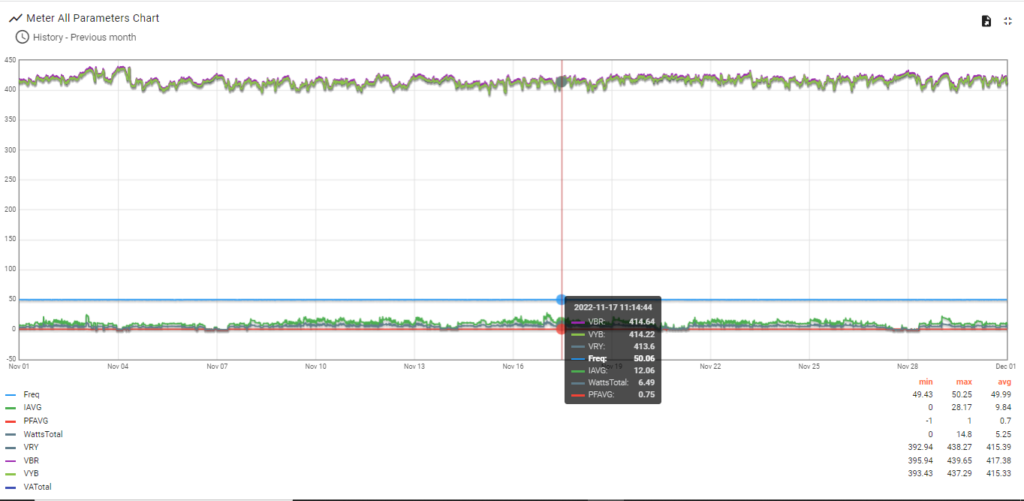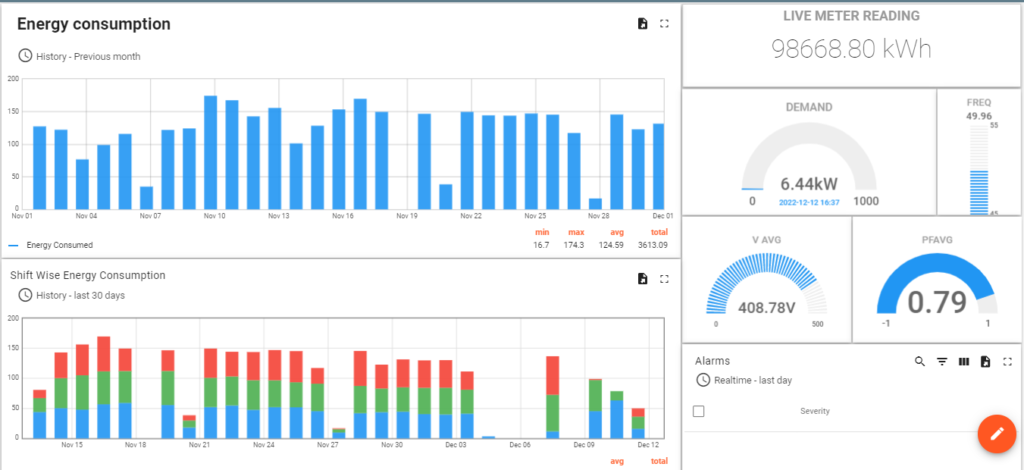 Water monitoring Dashboard