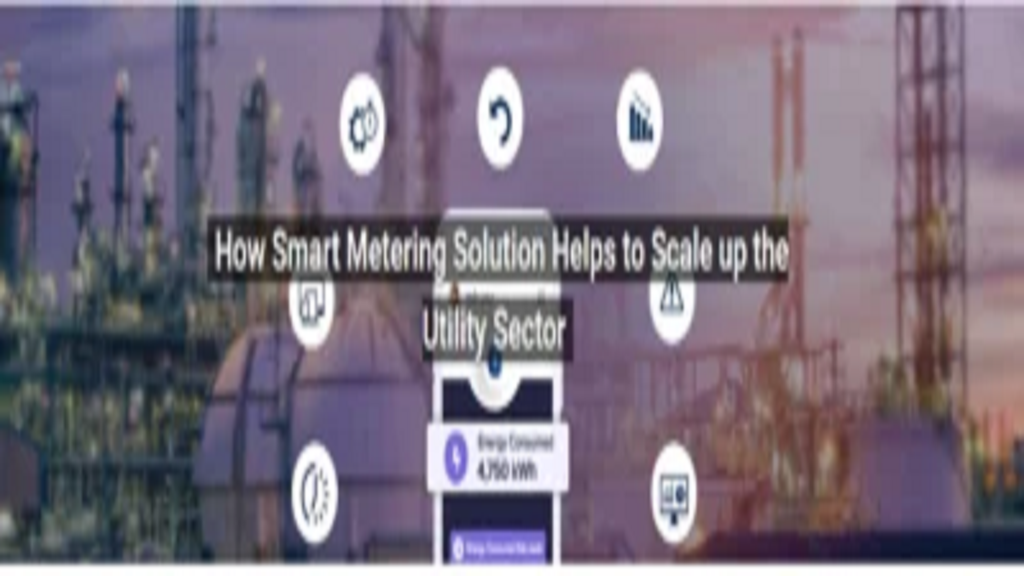 An IoT Based smart energy meter accurately tracks utilities (Gas, electricity, and Water) energy consumption, and it works like a traditional meter. Unlike standard meters, it sends reading data directly to the service provider or client.
Why are smart meters becoming popular?
Smart metering is a way for enterprises to preserve a record of how much energy they're using so they can customize their usage if necessary.
In Addition, to measure usage, smart meters record various data points on consumption, including when a resource is being used, how much is being used at a time, and where it's being delivered.
Many utility companies have adopted smart metering as an active method for data tracking usage across their customer bases to better determine costs and infrastructure needs.
How can smart metering help businesses?
The primary advantage of smart metering is the specific knowledge of your business's energy and other utility usage. Most smart meters coordinate directly into an interface that gives you a precise readout of your use, breaking it down by the time of day, day of the week, and month. Having this data at your fingertips can help you better assess your usage and keep up-to-date reports of your resource usage.
Understanding how much you're wasting at any given time can inspire you to originate action to reduce consumption. Some interfaces compare usage with a monetary measurement, like a rating of watts per hour, supporting you to see how much electricity is fetching you by the minute.
Monitoring system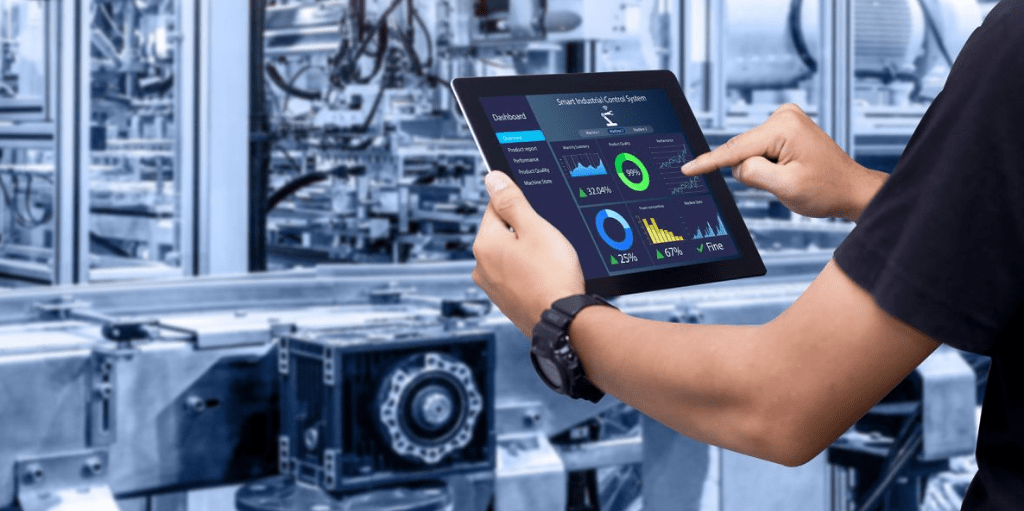 Remote monitoring assists in developing a greener ecosystem by accumulating hundreds and thousands of data and analyzing them to get more reliable performance. Intelligent remote monitoring in water meter systems assists in identifying leakage by smart sensors. These water-flow monitoring systems work on wireless networks where software analysis is completed at a centralized hub or control center.
Benefits of remote monitoring
Define the downtime
Keeps a record of the health status of your equipment
It helps to diminish the total cost of ownership
Enhances the productivity
Predictive Maintenance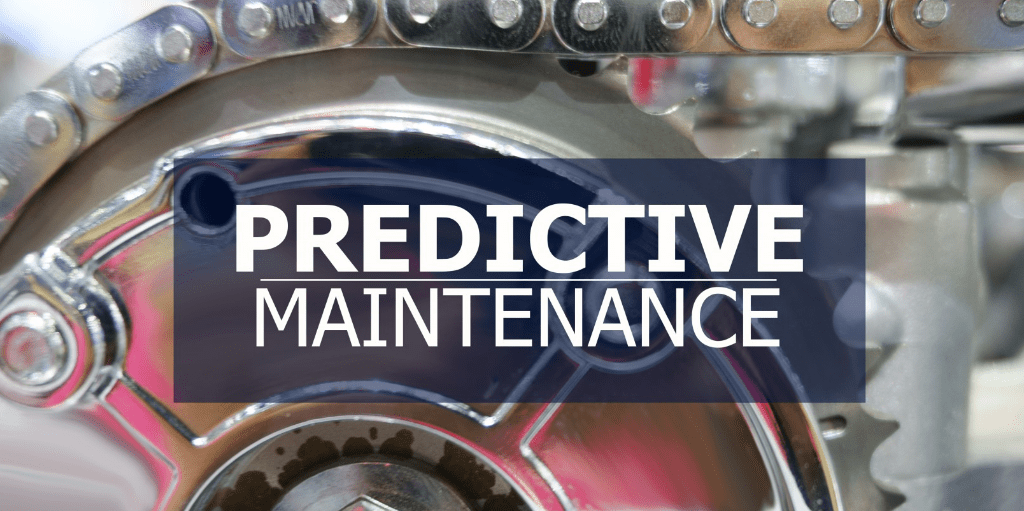 All the transformers, utility center street by street, can be brought under the radar of monitoring through IoT's predictive maintenance systems. In any significant electric interruption throughout history, unexpected maintenance problems play an important role. Emergency weather conditions also ruin the power facilities that take longer to recover.
Benefits of Predictive maintenance:
Recover quickly from catastrophic failure
Improve the equipment stability
Take sufficient preventive measures to minimize maintenance costs
Online Service & Maintenance solution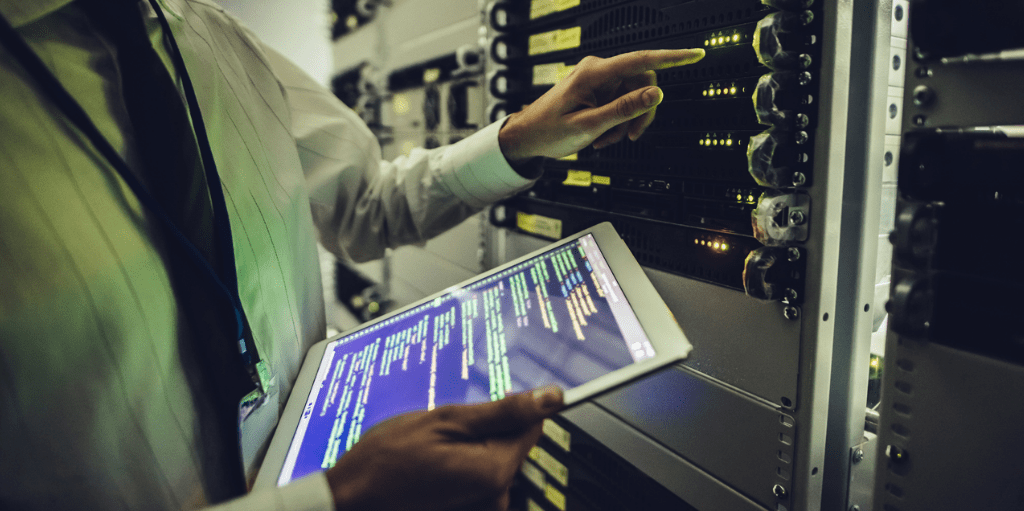 Active maintenance claims the right solution at the right time. That is what IoT smart metering solutions allow the customers. Right from addressing critical concerns like high water pressure, natural calamities that interrupt day-to-day actions are prioritized accordingly.
Benefits
Fault management in smart energy meter solutions allows different levels of escalations.
Major and minor issues are consolidated by setting alert systems
Offering continuous supply through smart metering
Handles hazardous problems with no additional cost or time
Data Analytics through Reports & Dashboards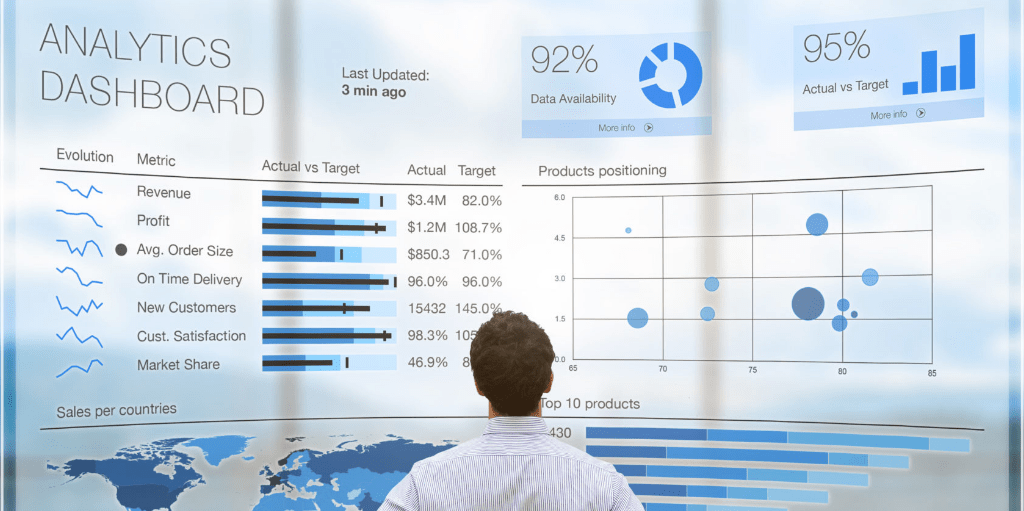 Business Intelligence tools like Tableau, Power BI, Etc.. are organized to provide in-depth data insights driven by the enormous data from the IoT sensor devices.
Benefits
Advanced reporting software produces precise data for the customer in the form of reports.
Schedule reports that are categorized based on critical Key performance criteria and send to the appropriate team
Create a custom report on the go with no coding or prior knowledge to operate these tools
Get granular data concerning site-level or region-level crucial issues.
BridgeThings provides a prominent smart metering solution that assists in converting the current meters into an innovative metering solution. Whatever data is collected from the sensors is directly uploaded to the cloud. From there, we can remotely monitor the behavioral patterns, power consumption peak time, failure rate, factors causing slow down, etc., and then make an informed business decision.