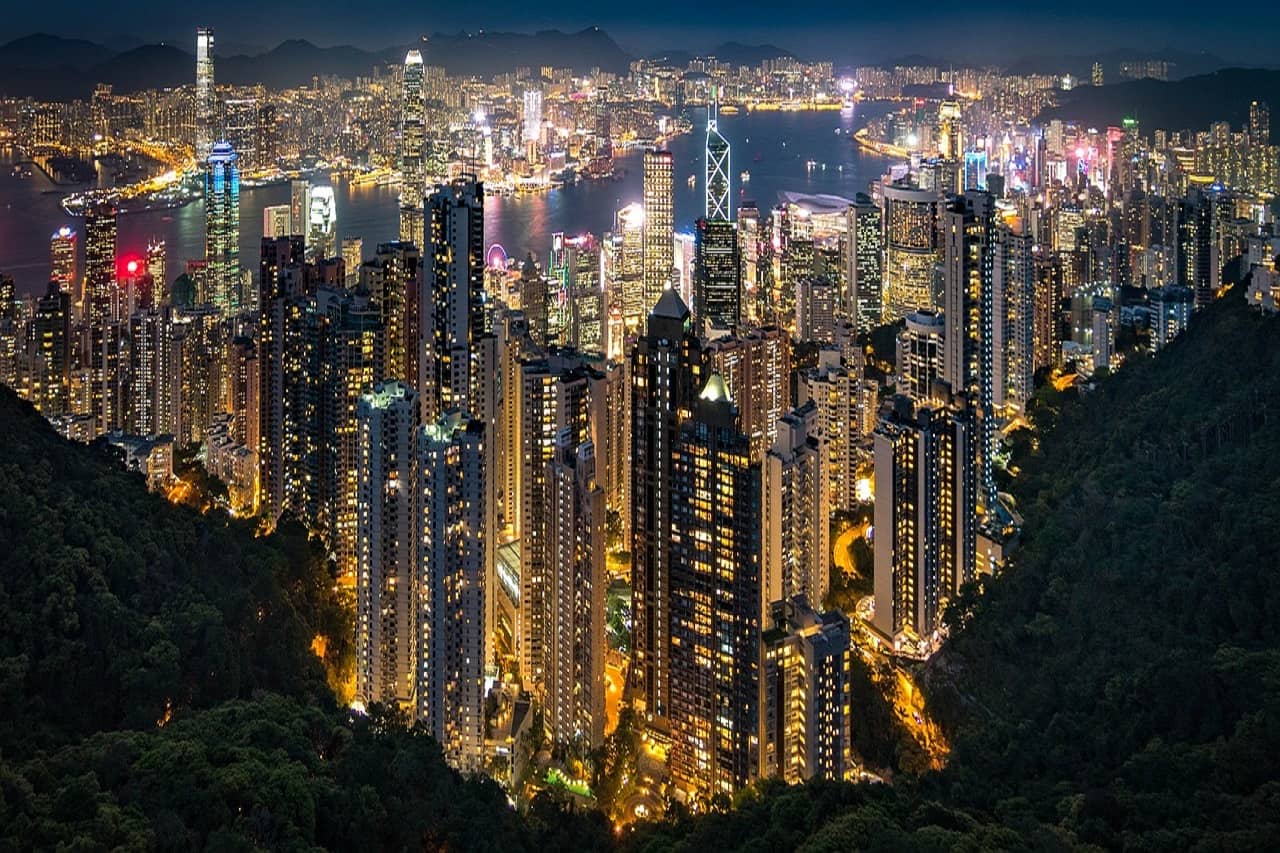 Energy consumption is rising over the years in Commercial buildings -shopping malls, hotels, retail, hospitals, office buildings, retail.
And Businesses don't know how to save energy in Buildings. Below we will look at several sustainable methods through which businesses can become more energy-efficient and self-reliant.
Regular Audits
Regular Auditing in building premises is the primary step that helps to reduce energy consumption. It will give an idea to the resource which devices are consuming more power.
New-Age technologies
IoT is the latest technology that is used in Building premises to monitor energy efficiency. IoT can gather information from sensor devices embedded within the system. It Can collect data such as water flow, air pressure, light, and temperature. When integrates with BMS allows continuous monitoring, control & Provides Real-time analytics. It will enable increased productivity and cost savings, revenue benefits.
Focus on insulation
Like India, sunlight is heavy in a tropical country and can make a commercial building use more energy what it needed. Thus, by optimizing and strengthening its insulation, businesses save bills and become more energy efficient. The building's external layer can be designed and enclosed with insulation materials to reduce heating and cooling needs. In addition to that, fixing doors and windows to avoid air leakages in existing buildings can be a significant step towards this.
HVAC maintenance
Regular preservation is necessary for HVAC systems to reduce costly repairs, Run Scheduled Preventative Maintenace programs, Use Smart technology, and Commercial thermostats to save energy costs..
Energy-Efficient Lighting:
The smart lighting solution is one of the best ways to reduce energy consumption. It integrates with sensors that assure enough light is required and go low on wattage otherwise.
Huge expansive parking lots are one great example where modern facilities require 24×7 lighting. Lighting unoccupied space is a complete waste of energy. BridgeThings smart lighting identifies unoccupied spaces and dims downlights to a preset lower wattage to ensure that energy is not wasted while the spaces are still lit. With wireless capabilities, our smart lighting solution can turn a set of lights into a virtual zone, that brightens up or dims down at once based on the sensor inputs. This ensures there is ample light available when a particular space is being used.
In conclusion, every commercial building owner or facility manager wants to reduce energy costs and use sustainable and renewable resources. The ways mentioned above can help businesses to start their first step towards energy savings.