High water leakage and theft levels, customer complaints, and financial losses are some of the top challenges of water utilities. Can be effectively eliminated many of these problems by deploying an Advanced Smart Water Metering solutions by Bridgethings.
Bridgethings Smart Water Metering system automatically gathers the readings from each water meter at the required date and time, optimizes and reduces operating costs, and identifies illegal connections to the water supply system.
How does Smart water meter works
We will fix smart water meters at your locality. If already placed traditional water meters, we can connect sensors to your existing water meters. The sensor/smart meters transfer readings data to the cloud via telemetry gateways, i.e., LORAWAN gateways. The data is analyzed and further contributed to the users on the dashboards, which they can access via desktop dashboards.
Smart water meter devices are installed at your locality.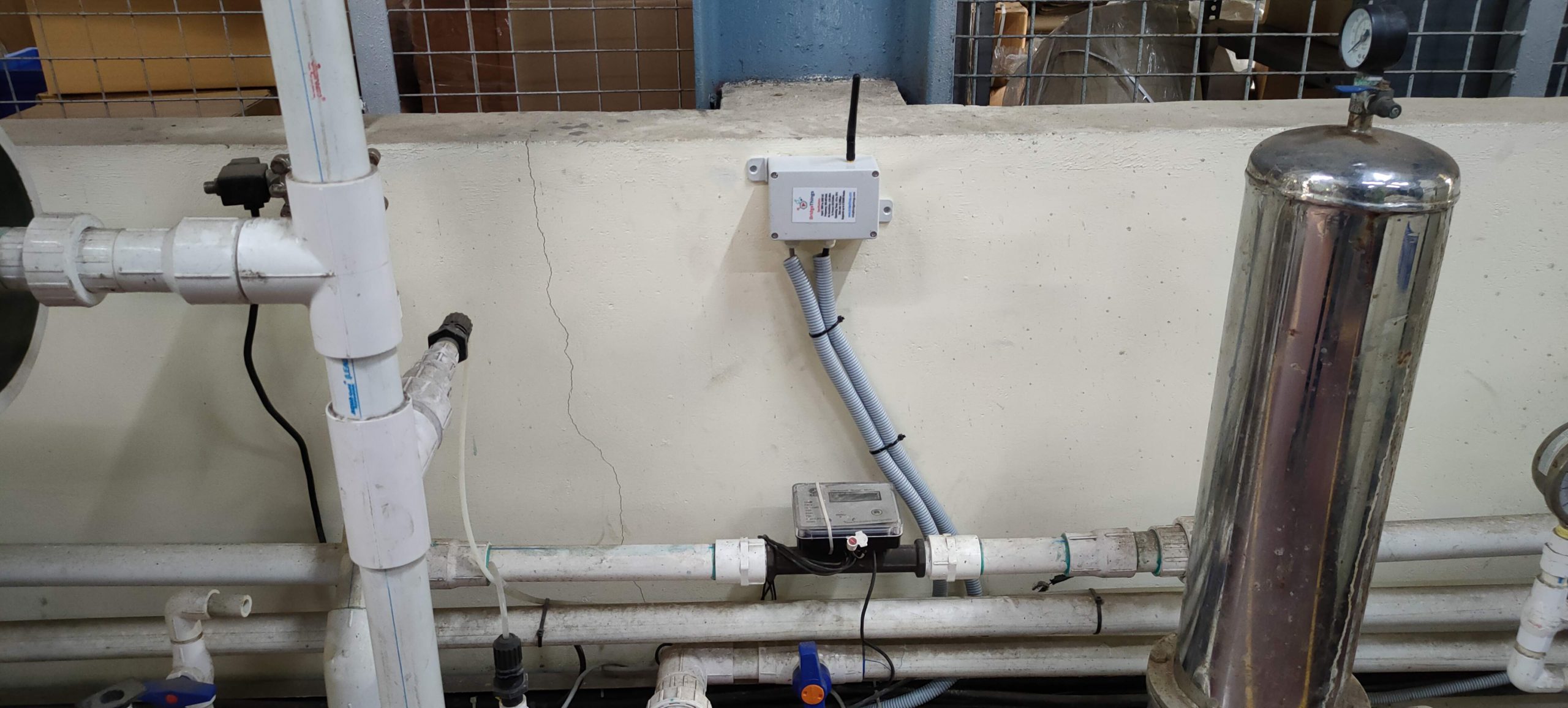 The device transmits water  usage Data via LPWAN Network- LORAWAN Gateway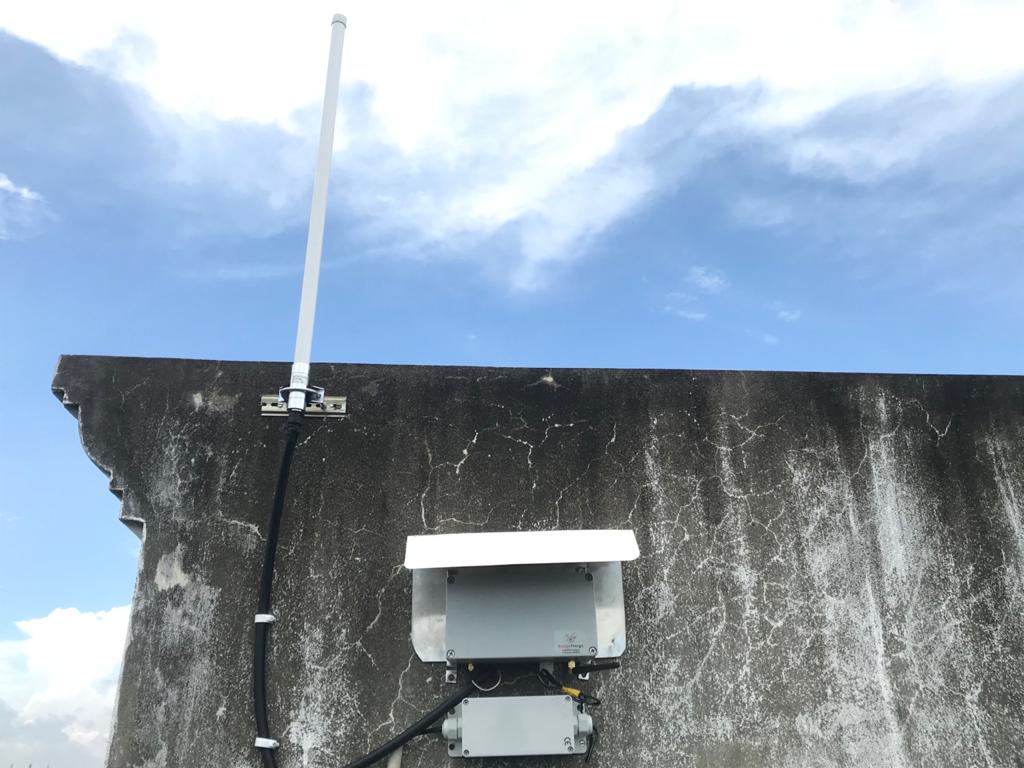 you access your water  usage data via dashboard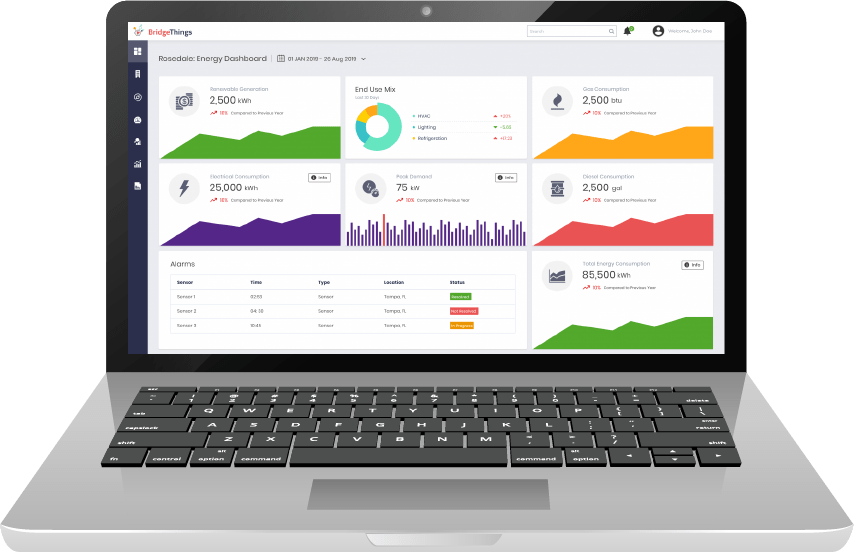 Assure a reliable and constant water supply

Fight Non-Revenue Water with data

Get Daily, Weekly Report & Forecast for End-users and Admin
save money with protecting on additional distribution

Deal with leakages

Control Water Supply Remotely with IoT Valves
Match demand-supply via demand forecasting

Reduce the need for manual meter readings