A single wireless system to monitor all your resources across your facility
Wireless Utility Management solution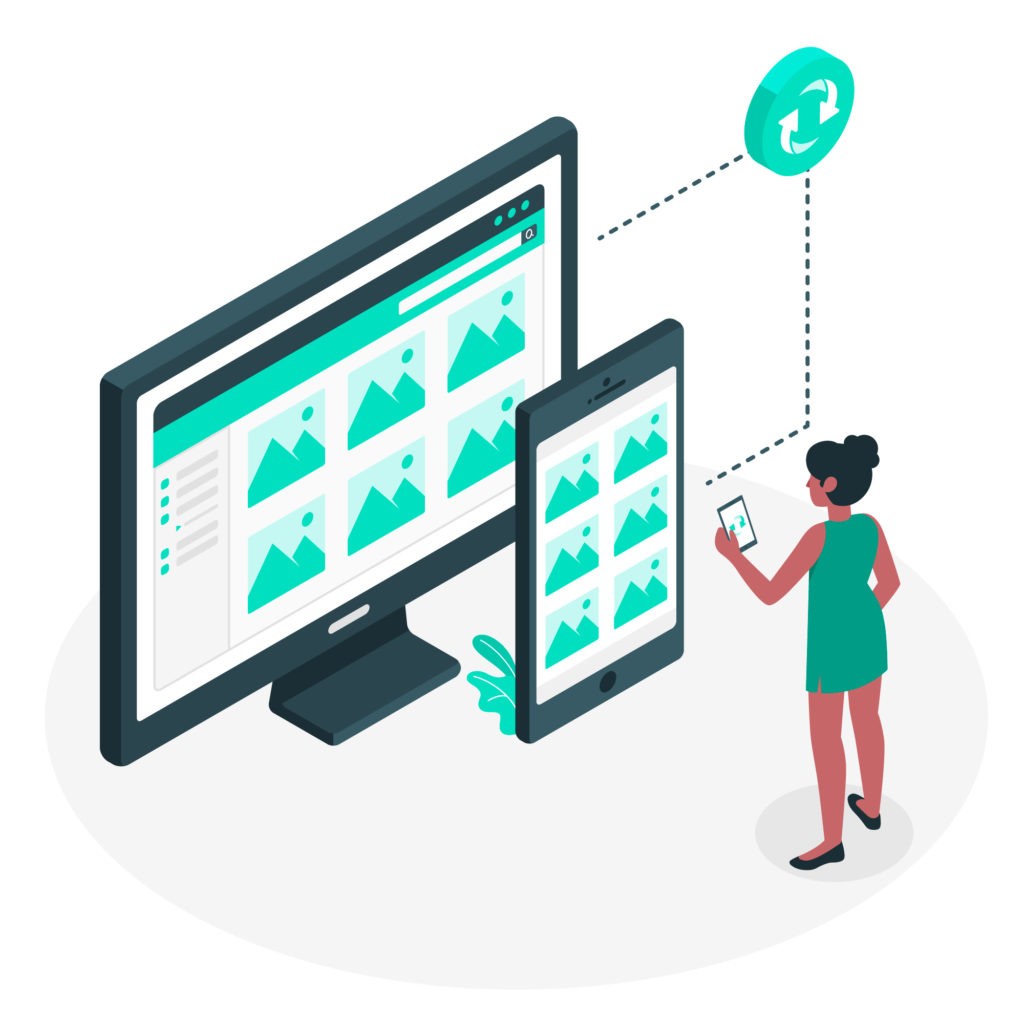 BridgeThings end nodes continuously collect data from utility meters and relay it to the cloud via the LPWAN gateway. Energy, water, and any other process parameter can be recorded at a user-defined interval to analyze and optimize.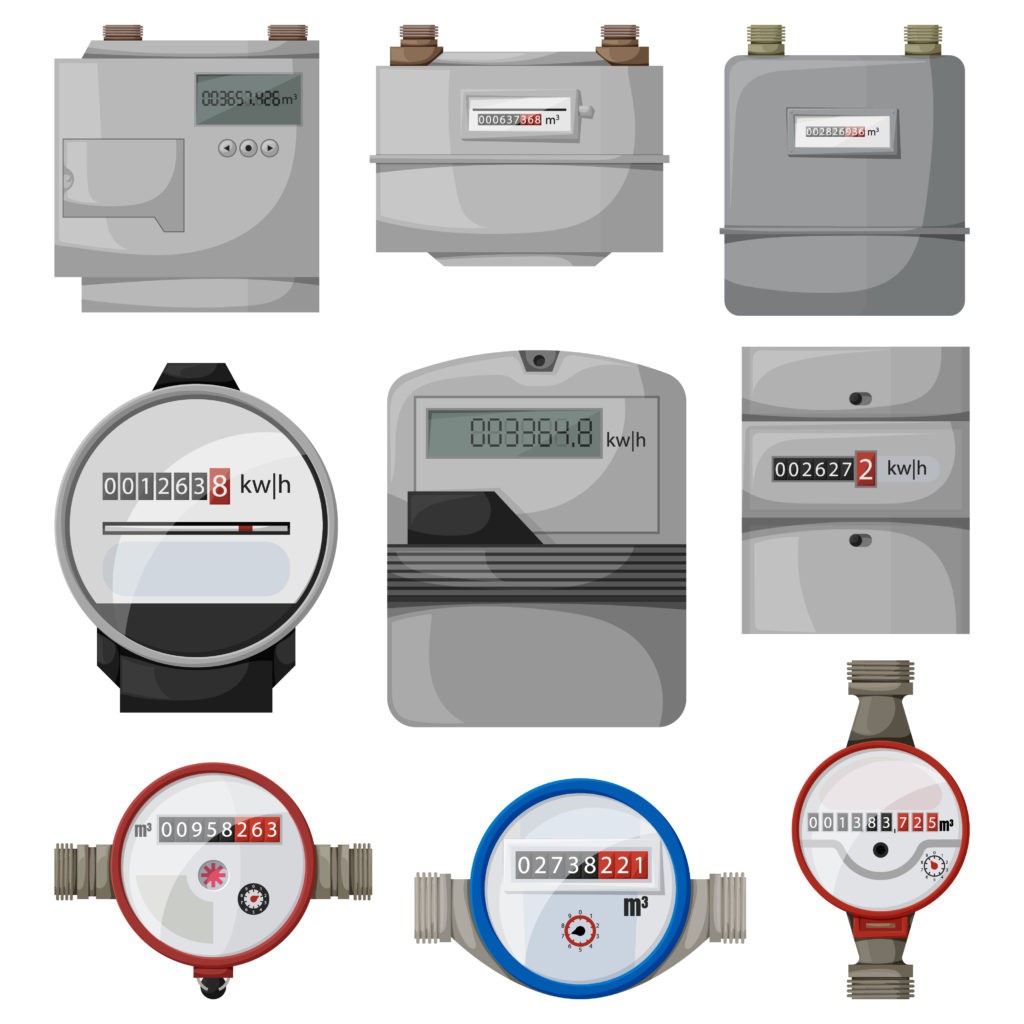 BridgeThings LPWAN end nodes supports all major industrial protocols and can collect data from almost all types of utility meters. End nodes can be configured to meters from the cloud giving utmost flexibility during installation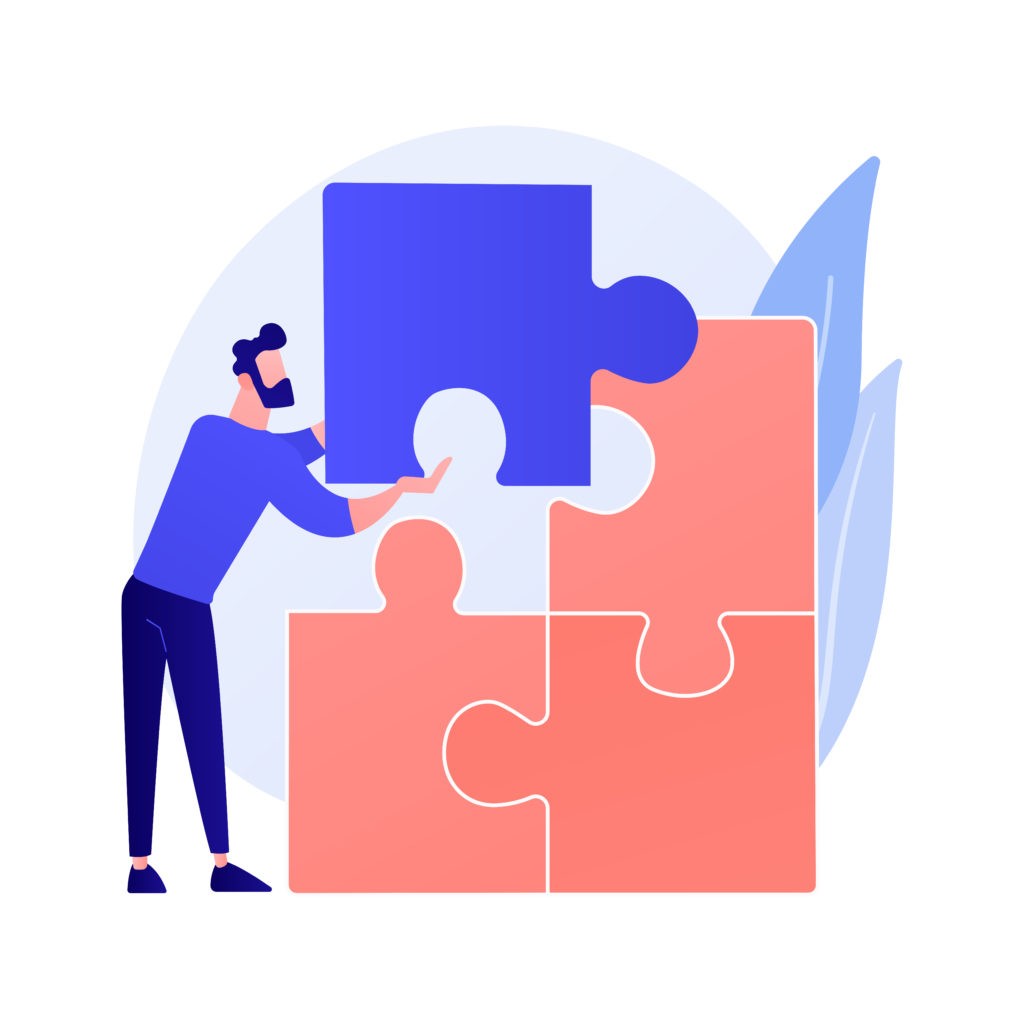 With the LPWAN gateway providing a wireless coverage of about 5 KM, monitoring new assets is just adding a new LPWAN end node. The gateway would automatically pick up the data from the new node. No worries about scalability whatsoever
With Long-range and battery-powered sensors, LPWAN networks like LoRaWAN & NBIoT are cost-effective to monitor assets that are distributed across a large area. These sensors can run on battery for years and transmit data over a few km.
LPWAN gateway provides wireless coverage across your facility

LPWAN end nodes connected to your assets collect data and push it to the gateway.

Gateway collects data from end nodes and relays it to the cloud platform.

AI & ML algorithms analyze the data and provide actionable insights.

An Alerting-engine helps in quick actions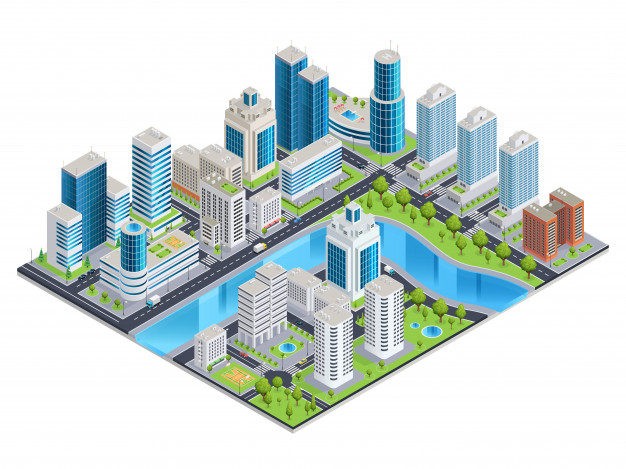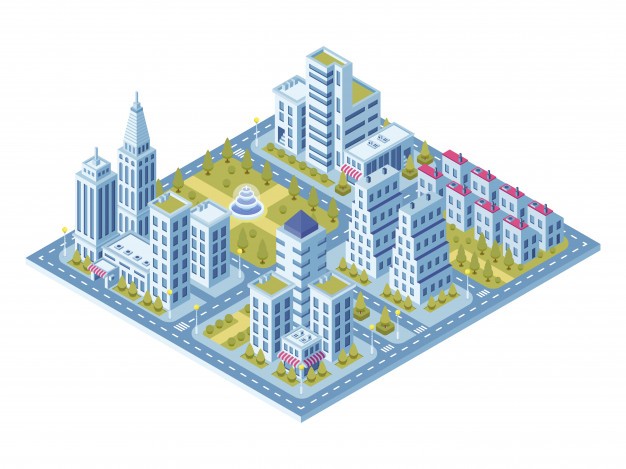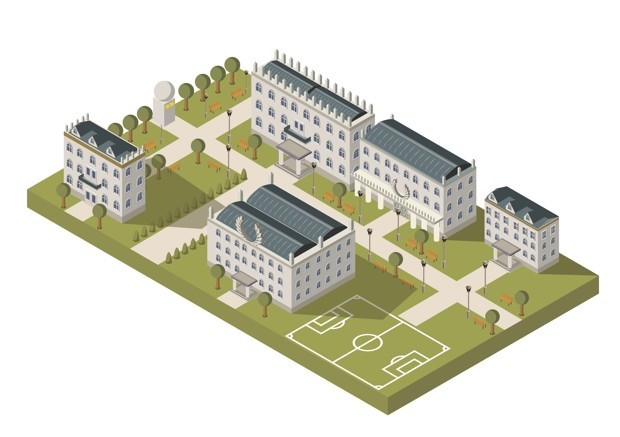 Energy Management Cloud Dashboard
Understands and visualizes the energy profile of your Business

Helps better capacity utilization, reduced maintenance & workforce

Provides easy accessibility, usability, management & control
Available as on-premise & cloud based application
Monitors hundreds of remote sites in a unified portal