Energy management solution
> Real-time energy monitoring. (battery or power operated with wireless connectivity)
> Compatible with most devices (no need to change your existing installation)
> Analytics & Machine learning included.
> Advance alerts with remote monitoring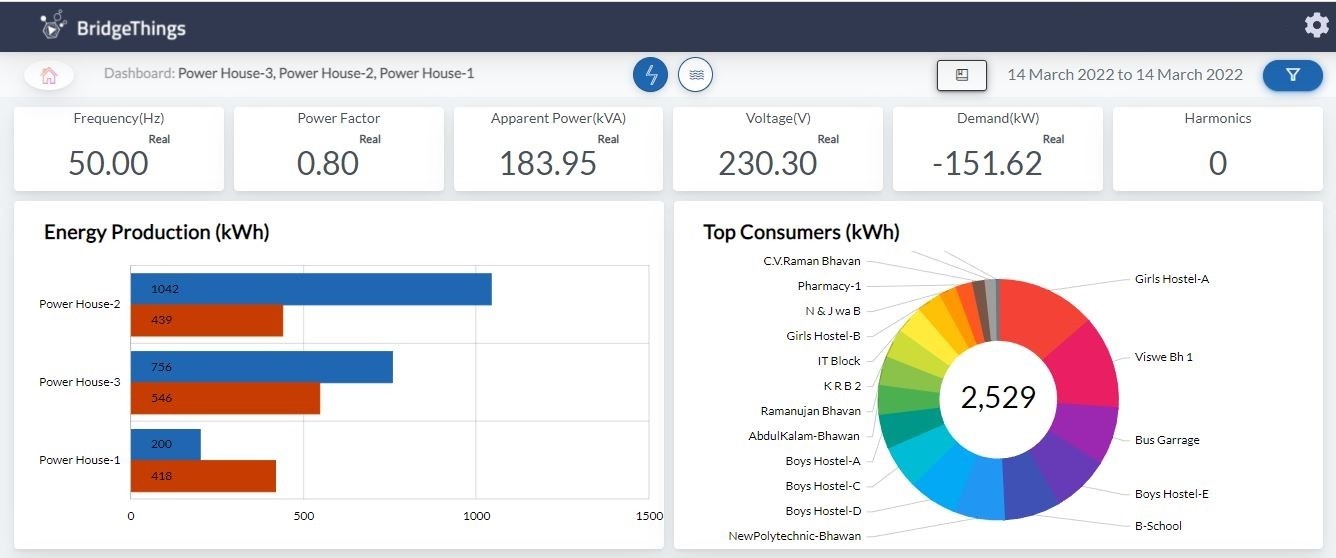 What is IoT Energy Management ?
A process that includes planning & management of your energy consumption patterns in commercial & industrial sectors. Our Energy management Solution takes complete control of your energy data at a fundamental & granular level while reducing your energy costs
BridgeThings Energy Management Solution is the panacea for customer's woes and an enabler of digital transformation. Our solution can be utilized to better manage your energy consumption patterns in commercial and industrial sectors by taking complete control of your energy data at a fundamental and granular level.
"You can now precisely identify how, when, and where the energy is being consumed and how best to implement energy saving measures."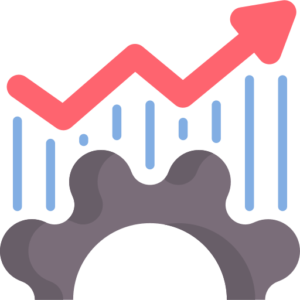 Increased Energy Efficiency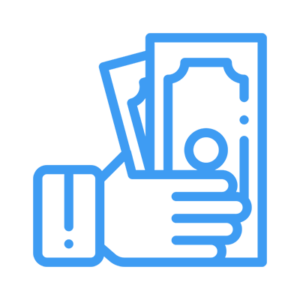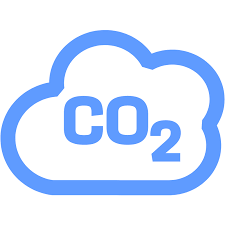 "Energy savings are realized through enhanced visibility. Data visibility drives appropriate energy saving actions, thereby achieving organizational objectives."

Our intelligent energy management system is designed to optimize energy consumption thereby improving utilization,  reducing costs, predicting maintenance needs, and increasing the reliability of energy assets. It meticulously acquires energy data which can enable enterprises to illustrate dynamic performance against defined targets to identify deviations. This in turn, will ensure well managed and controlled operation to deliver the most energy & emission efficient level of productivity..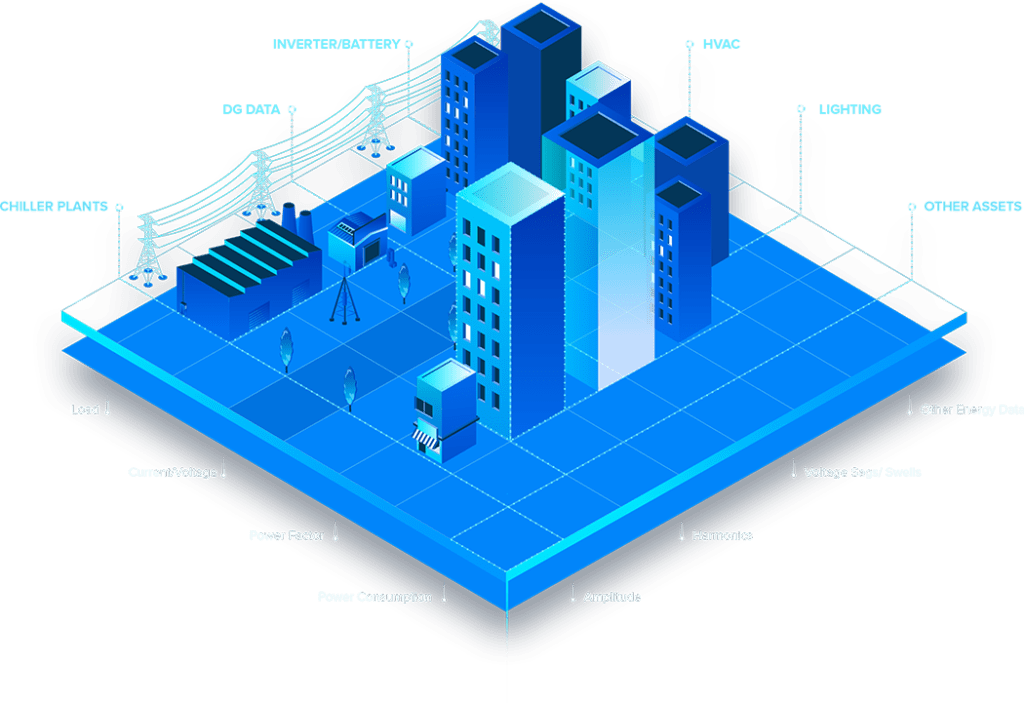 End-to-End IoT Solution
We pick the right wireless and battery-powered sensor, meter, and gateway configuration for you to transform data from endpoints into valuable information and make it available on the Intellia IoT energy monitoring dashboard which is tailored according to your requirements.
Demand Monitoring & Control
Collection & processing the energy consumption data allows the calculation of demand and peak demand for individual assets and the entire facility. Our solution allows you to continuously monitor the demand loads of your facility.
Centralized Dashboard 
 IoT Dashboard provides all the information related to the installed devices on machines on a single screen. Our centralized dashboard encompasses several cards and panels that project useful data in an intuitive and easy to understand manner.
Real-Time Monitoring  & Control
BridgeThings  IoT real-time energy monitoring provides live energy consumption data which helps you to continuously monitor the efficiency of your assets and decide if they require maintenance or are needed to be replaced
Real Time Alerts
The real-time alert system will enable you to gain alerts about inefficiencies in your facility. The derived parameters can be calculated and alarms can be triggered in real-time that enables you to detect errors instantly when they occur.
Advanced Data Analytics
With IoT Dashboard you will get an Advanced Analytics feature which will help you to gather data and process it to develop energy consumption patterns, compare historical consumption, and predict future energy needs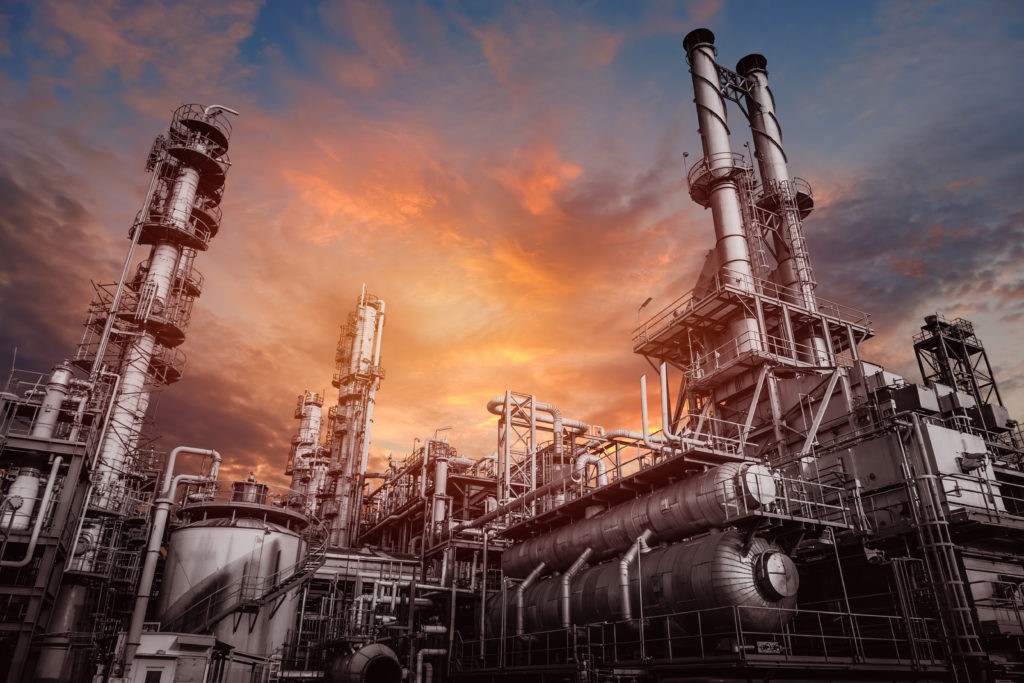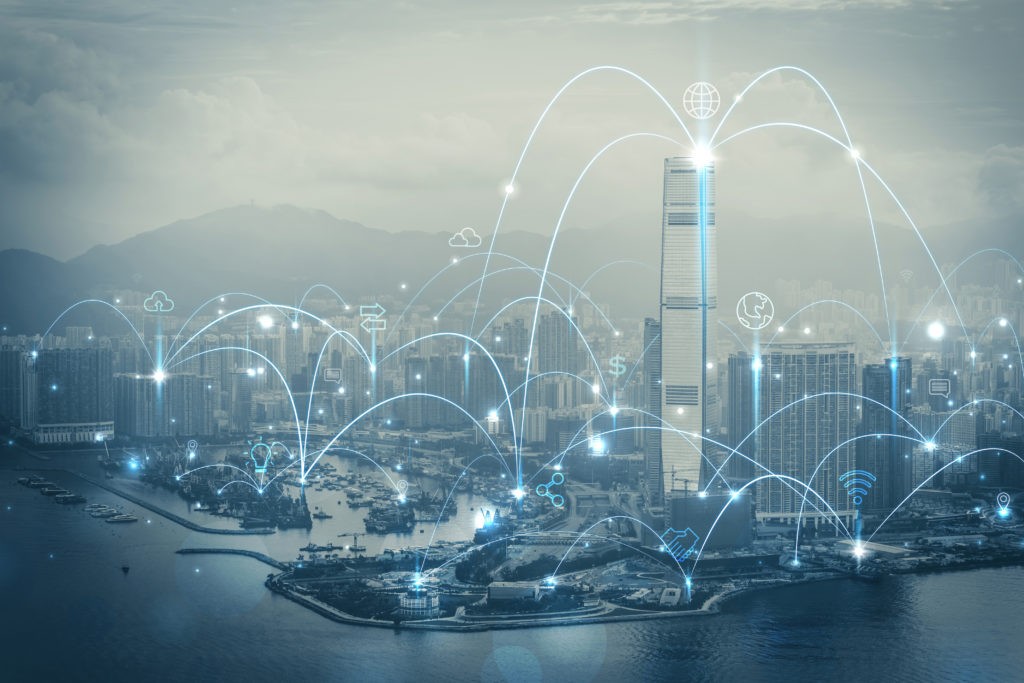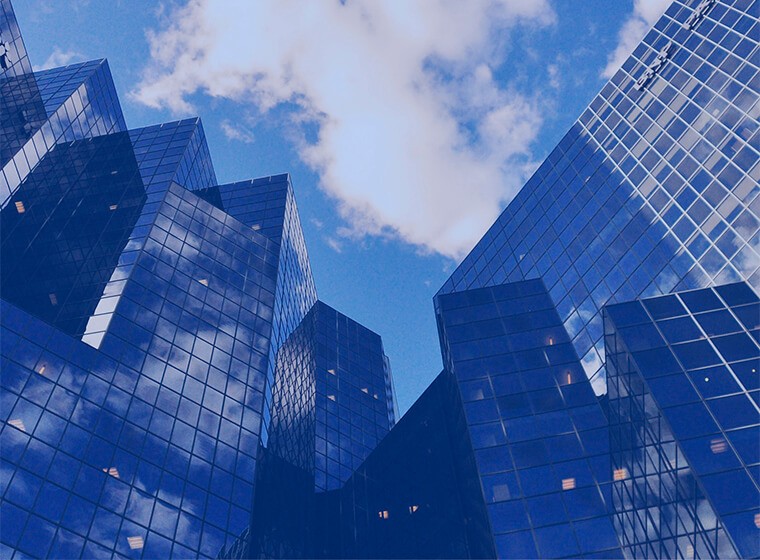 Energy Management Dashboards